5 Jul
MSite is well known in the construction industry for its abundance of useful software features, made to make the lives of site managers and those at head office infinitely easier.
Here are just 2 examples of the benefits the system can bring to your workforce on site.
Workforce Registration
An extension of MSite's popular pre-enrolment ability, this feature allows workers to be registered before the site induction. Training & industry accreditations can be matched to specific roles; for example, a Supervisor must have accreditations A, B, C and a Director must have accreditations A, B, C and D. This feature offers a valuable, time saving way to ensure the right people with the right skills are in the right place.
In another handy feature of Workforce Registration, exceptions can be made on the employee form to be flagged to site managers before the individual arrives. For example, you might want to make arrangements for workers to be accompanied by a translator if they are non-English speaking.
Accreditation Alerts
A common problem on site is dealing with employees whose accreditations have expired, such as a CSCS card or essential training that needs to be renewed.  MSite combats this issue by sending email alerts to the site (and optionally, the subcontractor) if a specific worker's accreditations are approaching their expiry date. Another way you can be assured the workers on your project have full training and a legal right to work, without interruption to your project.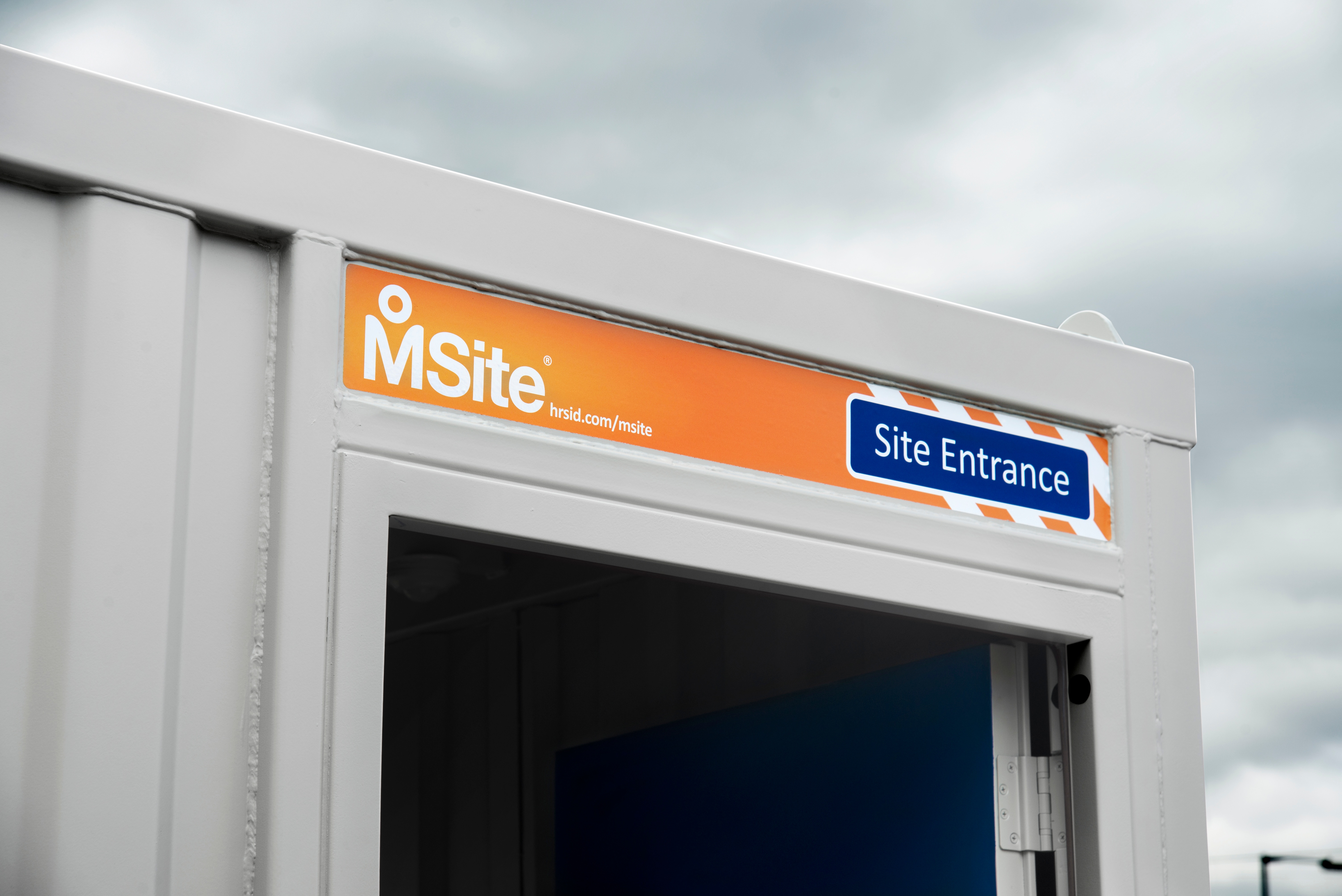 ---
With many more features to discover, why not download the MSite brochure PDF by clicking below, or contact us today.
{{cta('4add57f2-a97f-44a9-a9bc-b9a1531f8f29')}}
---